"My Sister Adopted Her Very First Dog And His Before & After Pics Have Me Crying"

Warning: Use of undefined constant html5 - assumed 'html5' (this will throw an Error in a future version of PHP) in /home/doctruy3/123petworld.com/wp-content/plugins/facebook-like-send-button/class-frontend.php on line 85

Warning: Use of undefined constant linklove - assumed 'linklove' (this will throw an Error in a future version of PHP) in /home/doctruy3/123petworld.com/wp-content/plugins/facebook-like-send-button/class-frontend.php on line 95

Meriah Jae is very proud of her sister for adopting a Pit Bull who really needed a loving home. She's so proud that she took to Twitter to brag with a photo montage and the powerful message: "Adopt, Don't Shop."
Jae's tweet BLEW UP! With over 137k retweets and 357k likes, dog lovers couldn't get enough of the endearing pics and sweet story. And the star of the show… drum roll please… Charlie! The adorable Pit Bull who went from sad and lonely is now LOVIN' life with his new human. He not only got a new home but he has become a mascot for pet adoption everywhere! Go Charlie!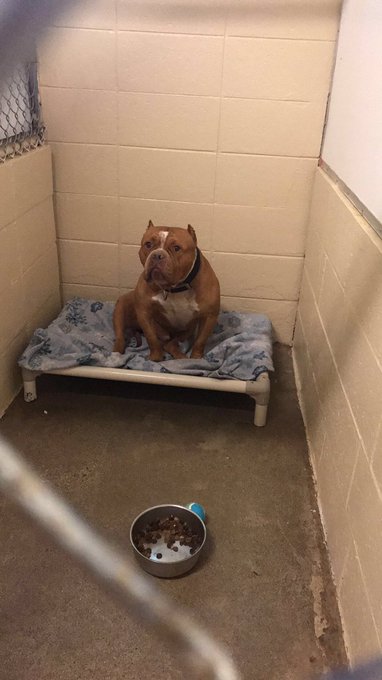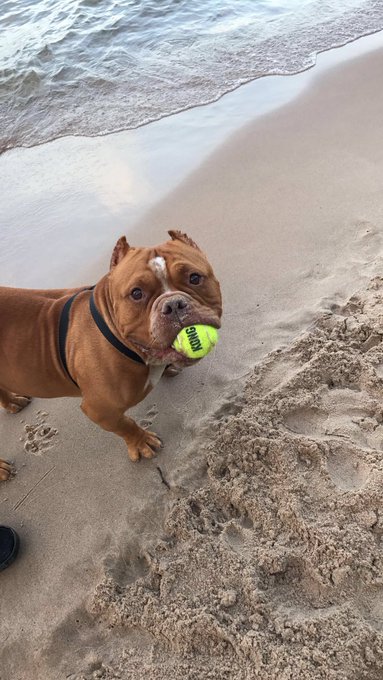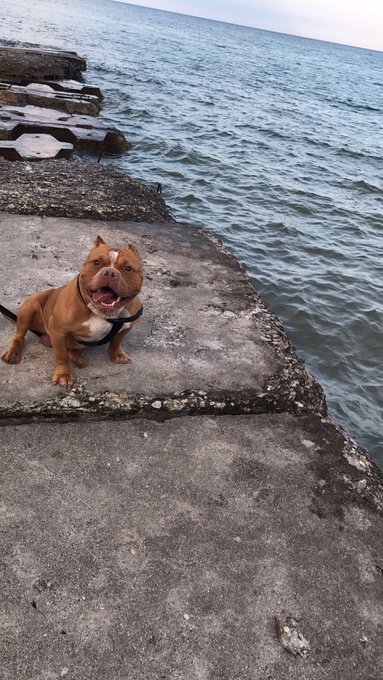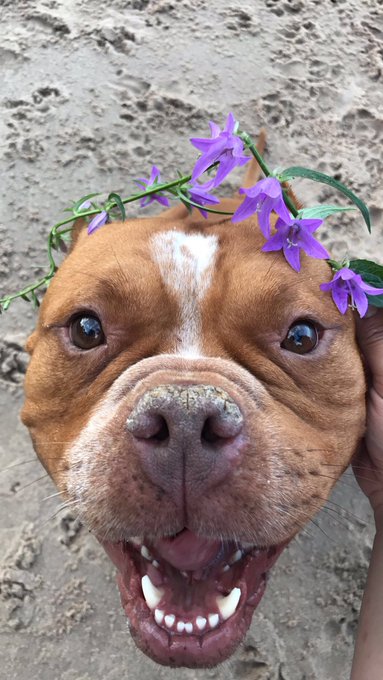 Charlie looked pretty miserable in his kennel…
But then the light began to shine in his eyes. Charlie had hope!
This guy totally deserves a crown! Because Charlie is now a prince!
His smile could launch a thousand ships! What a little heart breaker!
The comments are AMAZING! Charlie has a lot of fans!
Remember YOU have the power to change lives! Share this story to inspire more doggy smiles!